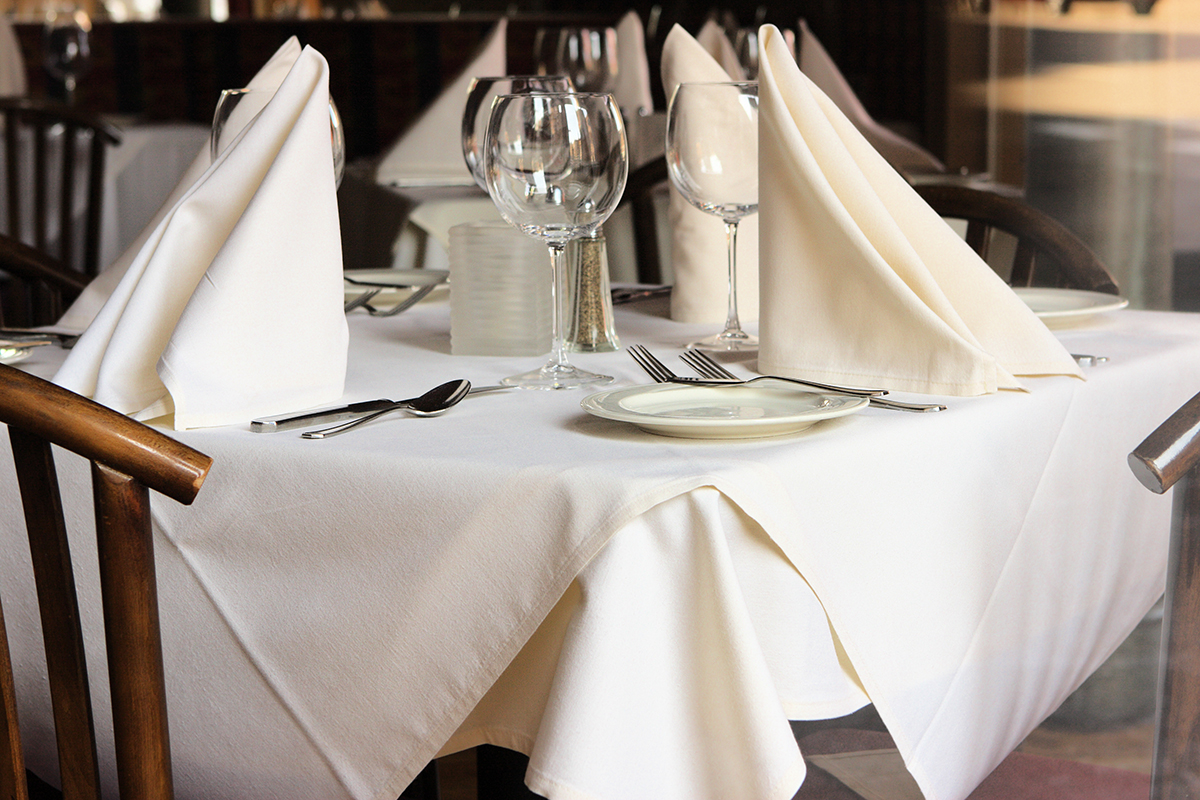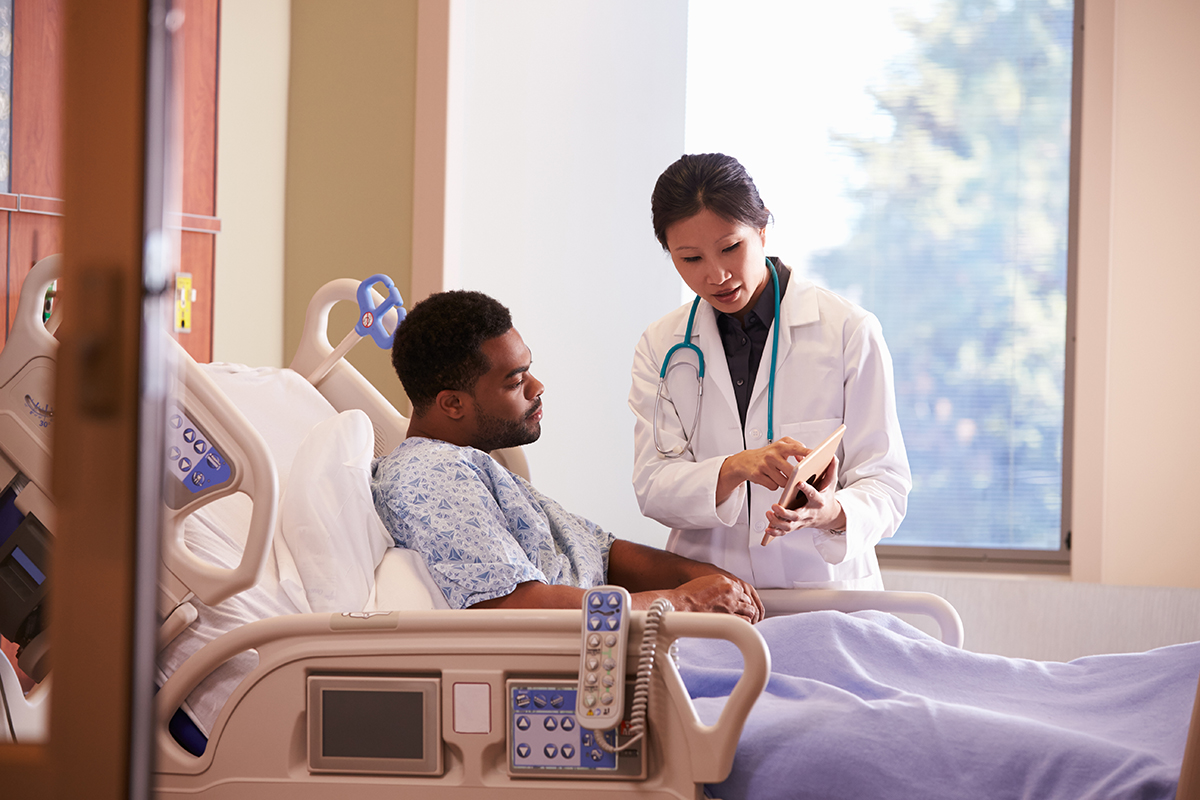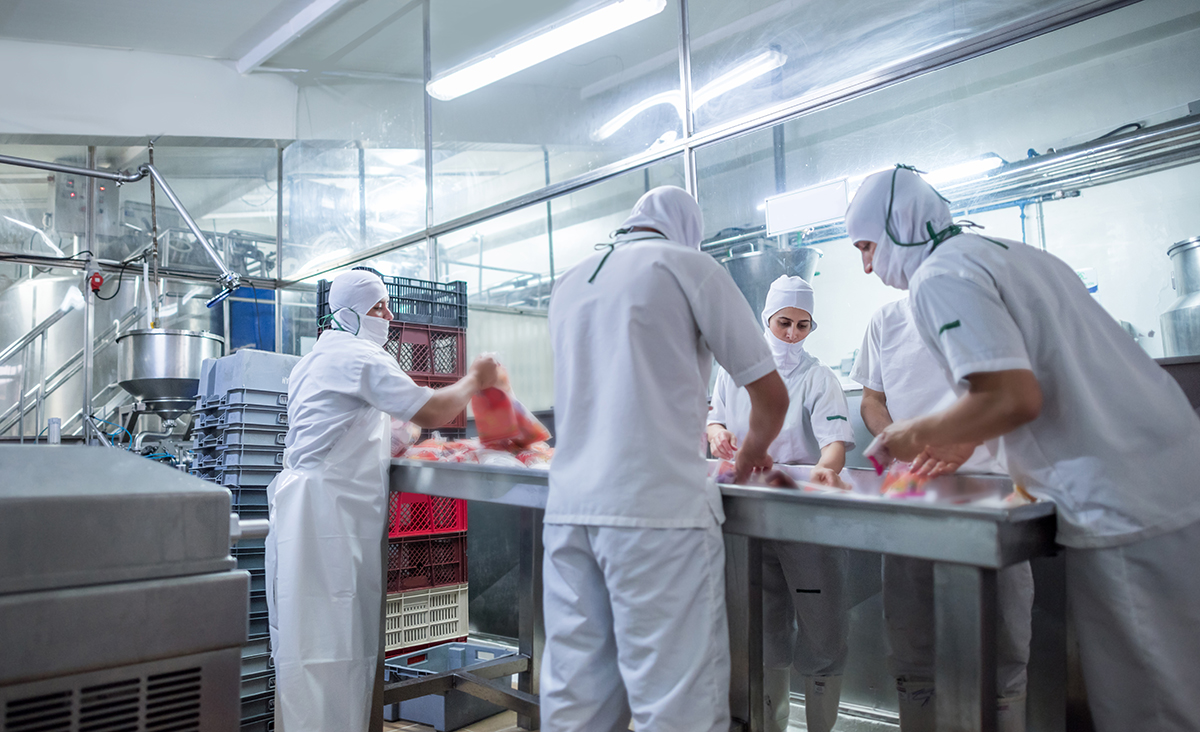 Eventually, the process should test the majority, if not all, products laundered at the facility. Testing will be conducted on two different products in each of the first three months of subsequent testing. If all test results meet the minimum microbiological performance specifications in the standard, testing frequency will then be on a quarterly basis.
Products should be properly cooled and dried selected from the end of the processing line as if they were being sent to your customers.
No. Laundries are extremely diverse and their individual plant processes are often significantly different even within the same companies based on machinery, product mix, chemicals, etc. Inferring relationships is subjective; Hygienically Clean's certification programs are quantitative.   There has been a paradigm shift as healthcare facilities are compelled to verify quality objectively. Specifying water temperature, chemicals, finishing, etc. does not guarantee that a laundered product is hygienically clean.
As the authority on certification of processes, the International Standards Organization (ISO) emphatically states that certifications of processes do not reflect product quality.
We use USP 62, a test for the absence of seven specified microorganisms on nonsterile textiles. The Pass/Fail criterion is 0 colony forming units (cfu) per square decimeter (PSD). The protocol also includes the Replicate Organism Detection And Counting (RODAC) microbiological test to determine the total amount of micro-organisms (general hygienic state) is appropriate for healthcare, food safety and all others (less than or equal to 20 cfu PSD or 50 cfu PSD).
Yes, Hygienically Clean standards are based on Domestic and International Standards
Samples are sent to the testing laboratories in sealed plastic bags such as zipper bags found in grocery stores. Learn more.
Hygienically Clean invests substantial resources to educate healthcare decision-makers, such as environmental services directors, hospital administrators and more about Hygienically Clean – Healthcare program and the importance of quantifiable results. The Hygienically Clean program qualifies as "certification" as much as HLAC. Any facility requiring HLAC certification should contact Hygienically Clean for complete details about Hygienically Clean – Healthcare.
Materials can be found here.
A plant is certified when three bacteriological tests meet the minimum Microbiological Performance Specifications and the plant has passed inspection. If a plant fails any test, the laundry has 30 days to make corrections and retest.
An industrial launderer who services food manufacturing/processing businesses should participate in Hygienically Clean – Food Safety. 
Yes we do have a QA Manual template we offer to build the QA manual. Those requiring additional support should use HC consulting services.
Our standard requires compliance with OSHA's new emphasis on the United Nations' Globally Harmonized System (GHS) for classifying and labeling chemicals as well as other hazcom rules. View TRSA's GHS webinar for more details.
A facility has 30 days to retest its goods to bring the plant back into compliance. Subsequent failure will revoke, suspend or modify certification. Any suspension or revocation requires notification to customers that textiles are no longer certified hygienically clean.
Yes, as it is the only document containing all information explaining the requirements for a Hygienically Clean certification.
All types of products processed are subject to testing.
The healthcare standard requires compliance with OSHA's Bloodborne Pathogen standard. The other two standards do not, as they are not intended to guide handling of textiles expected to contain human blood.
Participants at locations in the process of becoming certified or are certified that have taken the Producing Hygienically Clean Textiles course and have gained practical, immediately applicable knowledge into the daily tasks required to ensure your plant is consistently producing high-quality hygienically clean linens and uniforms.