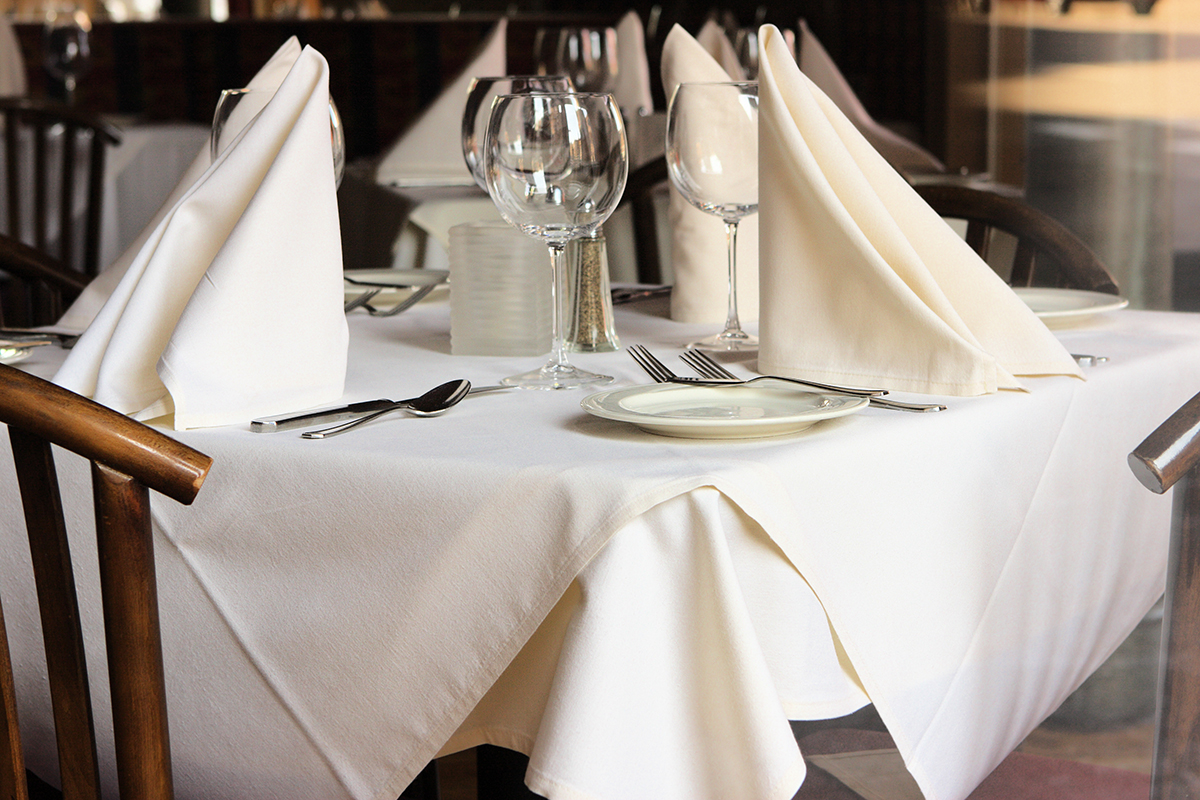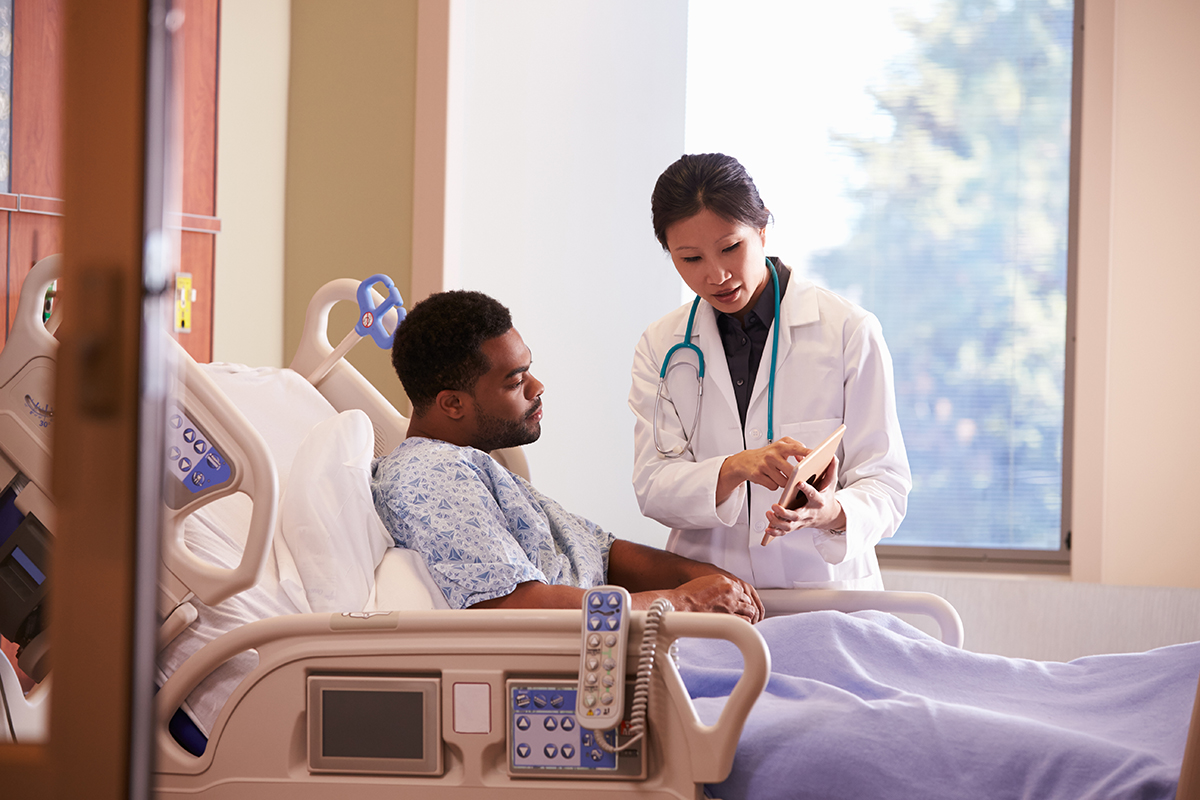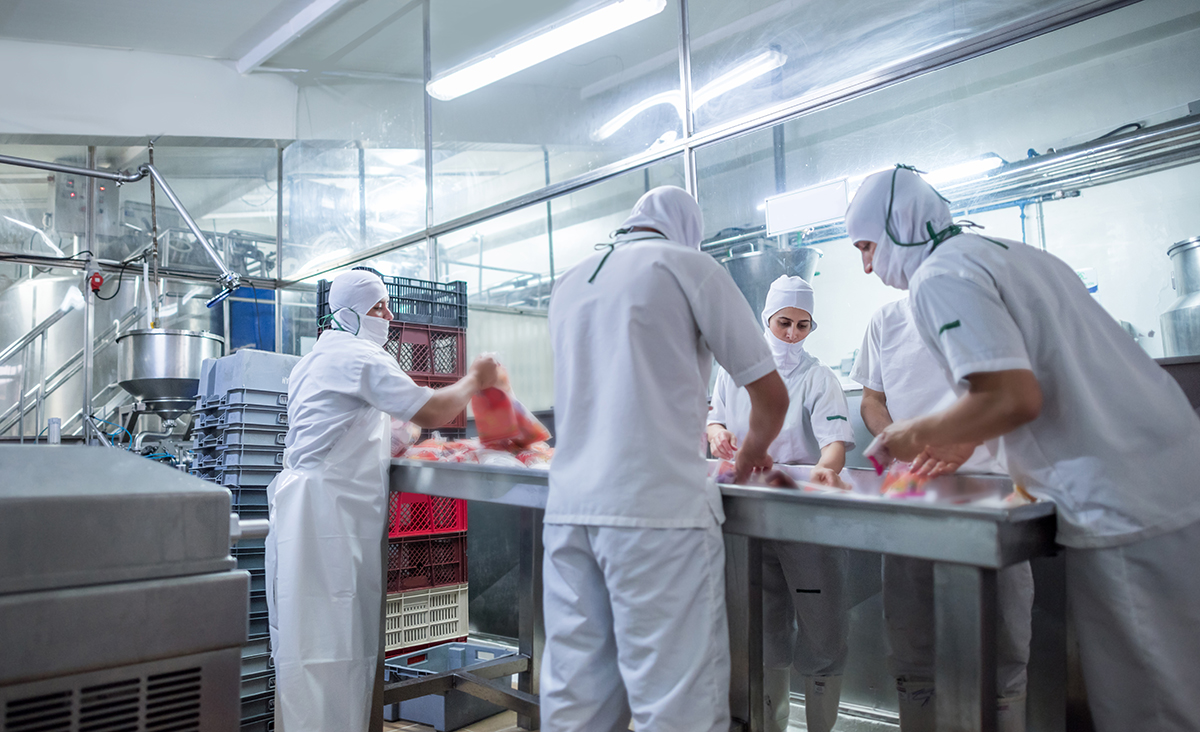 The Hygienically Clean Advisory Council works extensively with TRSA members, scientific experts and clients to advance and refine best practices for safe and hygienic commercial laundering. Council members represent the spectrum of laundry stakeholders such as commercial launderers, nurses, doctors, chemical manufacturers and research scientists.
Greg Anderson
Executive Chairman
Emerald Linen Services
Randy Bartsch, Chairman
CEO
Ecotex Healthcare Linen Service Inc.
Angela Becker
Senior Program Leader, Textile Care NA RD
Ecolab Textile Care Div.
Murray L. Cohen, PhD, MPH, CIH
Infectious Disease Epidemiologist (retired)
Centers for Disease Control (CDC) and World Health Organization (WHO)
Dr. Alexis M. Elward, MD
Pediatric Infectious Disease
Washington University School of Medicine, St. Louis
Eoin Flavin
Director, European Operations
WSI
Rick Kislia, Vice Chairman
Chief Operating Officer
Crescent Laundry
Tony Long
Vice President, Risk Management
Angelica
Michael Potack
Chairman
Unitex
Robert Raphael
President
Service Linen Supply Inc.
Liz Remillong
Vice President, Strategic Alliance
Crothall Healthcare
Charles Rossmiller
Director of Laundry Programs, Textile Sales
Medline Industries, Inc.
Thomas Smith
Director, Safety & Training
Foussard Montague Associates Inc.
David J. Stern, Secretary
President & CEO
NOVO Health Services
Douglas Waldman
President
Superior Linen Service