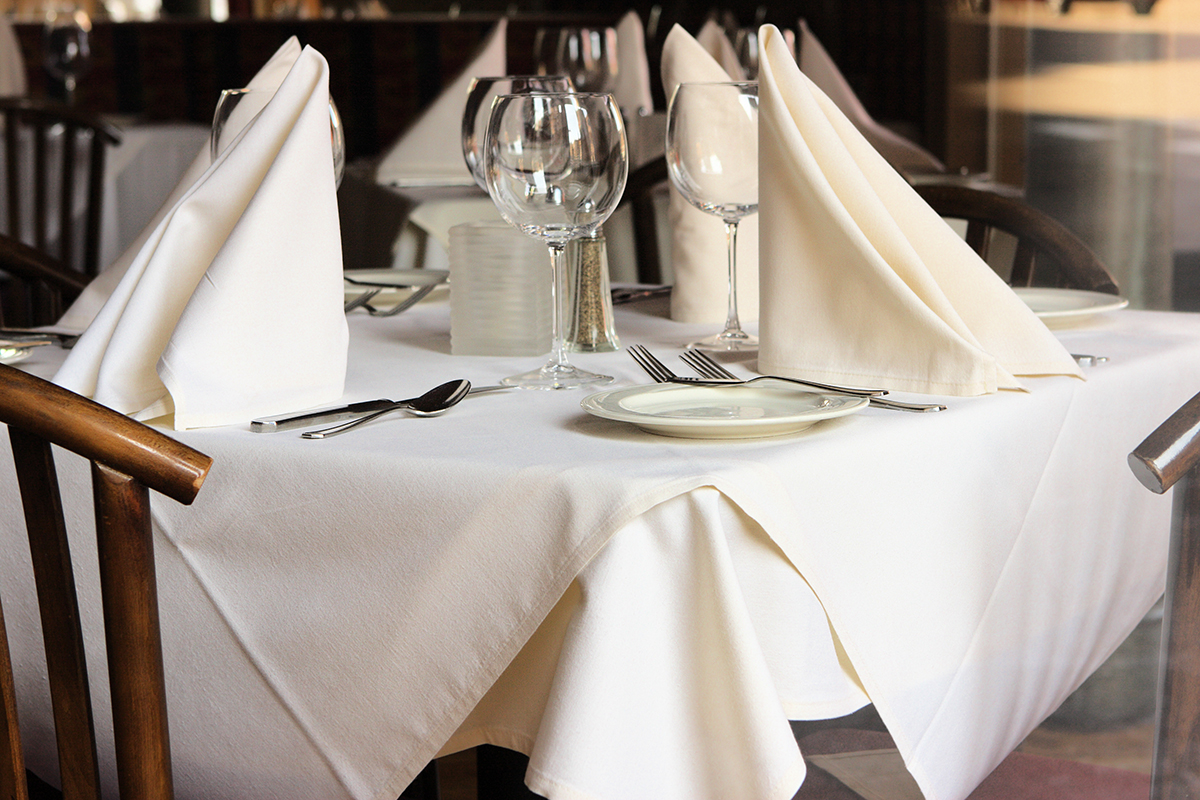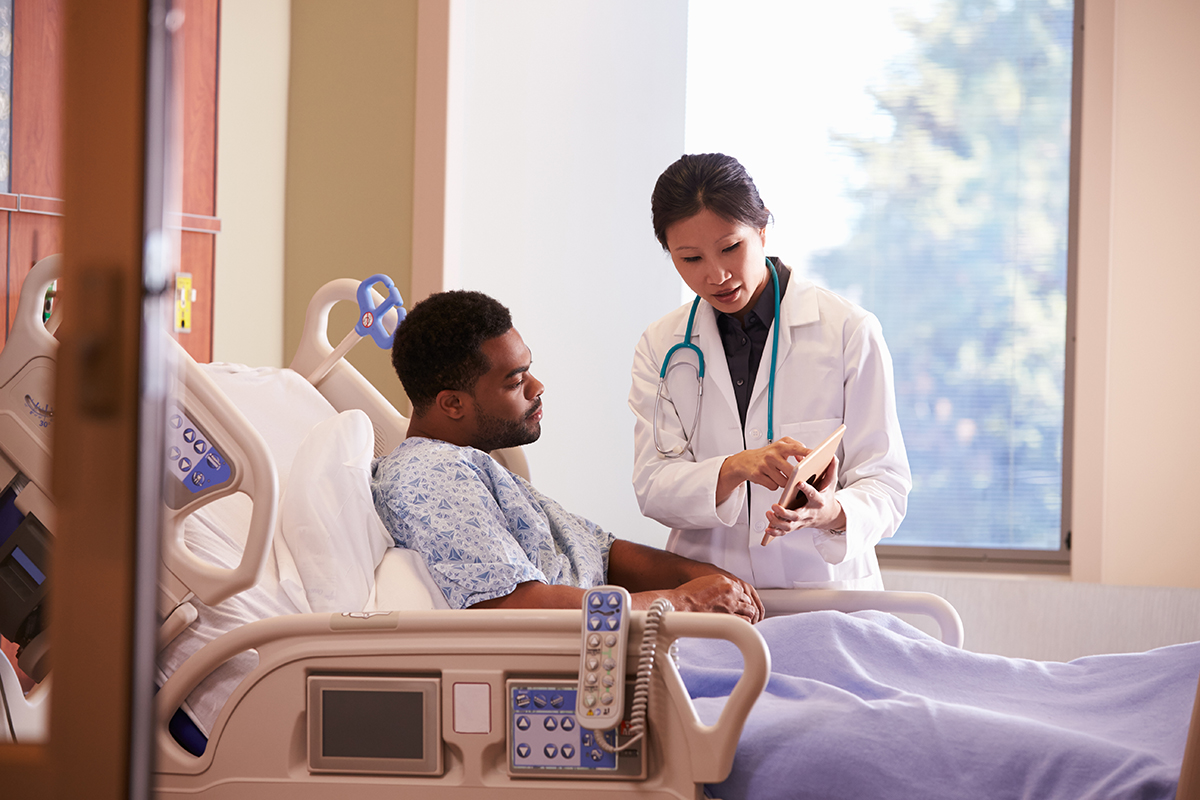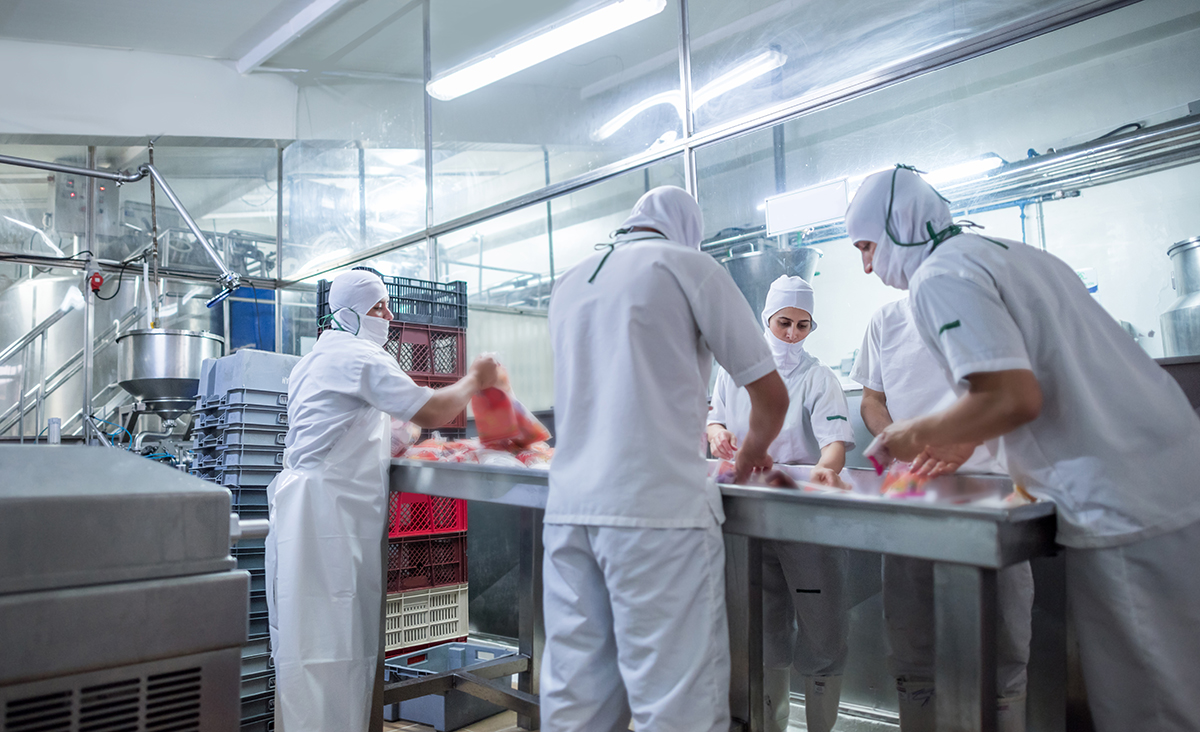 The Hygienically Clean Advisory Council works extensively with TRSA members, scientific experts and clients to advance and refine best practices for safe and hygienic commercial laundering. Council members represent the spectrum of laundry stakeholders such as commercial launderers, nurses, doctors, chemical manufacturers and research scientists.
Randy Bartsch
CEO
Ecotex Healthcare Linen Service Inc.
Angela Becker
Senior Program Leader, Textile Care NA RD
Ecolab Textile Care Div.
Leonardo Gastelum
Director of National Accounts
Norchem Corp.
Carlos Iniguez
Quality Assurance and Compliance Officer
HandCraft Services, Inc.
Mike Lang
Process Analyst
Unitex Healthcare Laundry Services
Andrew Leonard
Operations Manager
Gunderson Uniform & Linen Rental
Kevin McLaren
Director, Research & Development
Gurtler Industries Inc.
Robert Potack
CEO
Unitex Healthcare Laundry Services
Liz Remillong
Vice President, Strategic Alliance
Crothall Healthcare
Chuck Rossmiller
Director of Laundry Programs, Textile Sales
Medline Industries, Inc.
David Rudd
Certifications Coordinator
UniFirst Corporation
Andrew Thornbury
Chief Operating Officer
Miller's Textile Services Inc.
Nancy Tree
Marketing Manager - Health Assure
Alsco Uniforms
Douglas Waldman
President
Superior Linen Service
Advisory Board Healthcare Sub-Committee
Nick Bolesky
Vice President
Economy Linen & Towel Service
Jason Hartsel
Vice President of Operations
United Hospital Services
DJ Lipman
Director of Operations
Service Linen Supply Inc / MediCleanse
Sandi McCulloch
Director - Safety and Risk
Crothall Laundry Services
Jake Rossman
Senior Risk Manager
NOVO Health Services
Dyan Troxel, RN
Clinical Liaison Manager
HandCraft Services Inc.
Advisory Board HAACP Sub-Committee
Miriam Avila
Operations Team Leader
Roscoe Company
Dale Bailey
General Manager
Taylor Linen Services
Nick Bolesky
Vice President
Economy Linen & Towel Service, Inc.
Steve Ferguson
Vice President of Production
Plymate, Inc.
Kevin Gallagher
IT Systems Manager
Gallagher Uniform
Dave Heath
Production Manager
Plymate, Inc.
Justin Lay
Vice President Customer Service
Andoco / CVR Uniform
David McCollough
Fleet and Safety Manager
CITY Laundering Co.
Jeremy Sanders
Operations Manager
Huebsch Services
Steve Stanek
Operations Engineer
Dempsey Uniform & Linen Supply, Inc.
Tim West
Vice President
Sparkle Uniform and Linen Service