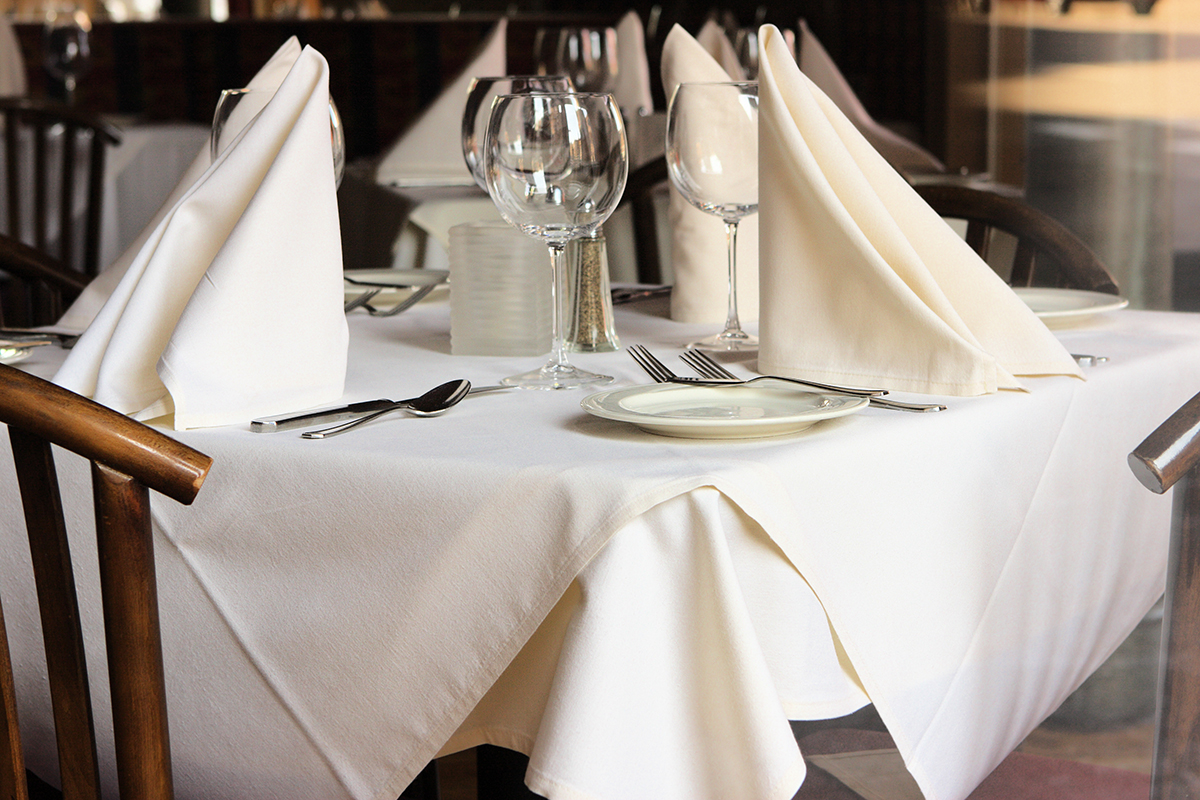 Hygienically Clean Expert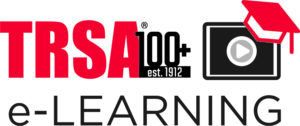 Producing Hygienically Clean Textiles
 provides supervisors, managers and other operations employees with a solid understanding of the best management practices (BMPs) for processing hygienically clean textiles (HCT) for healthcare, food safety, hospitality and food service. This interactive, self-paced course is user-friendly with links to videos, checklists and other resources. The course takes about 40 minutes to complete, including knowledge check point questions throughout and a final comprehensive 10-question assessment at the end. A score of 80% or above on the final assessment is necessary to receive a completion certificate. The certificate of completion is automatically personalized and generated at the completion of the program.
Effective April 2019, the Hygienically Clean Advisory Board has committed to ensuring each plant has at least one dedicated Hygienically Clean expert. Each expert is required to complete this course. 
Who Should Take This Course:
General, Plant, Production and Safety Managers
Route, Sales, Operations, Line and Customer Service personnel
Participants will gain practical, immediately applicable knowledge into the daily tasks required to ensure your plant is consistently producing high-quality hygienically clean linens and uniforms.
Access the e-learning course through the On-Demand Learning Center.