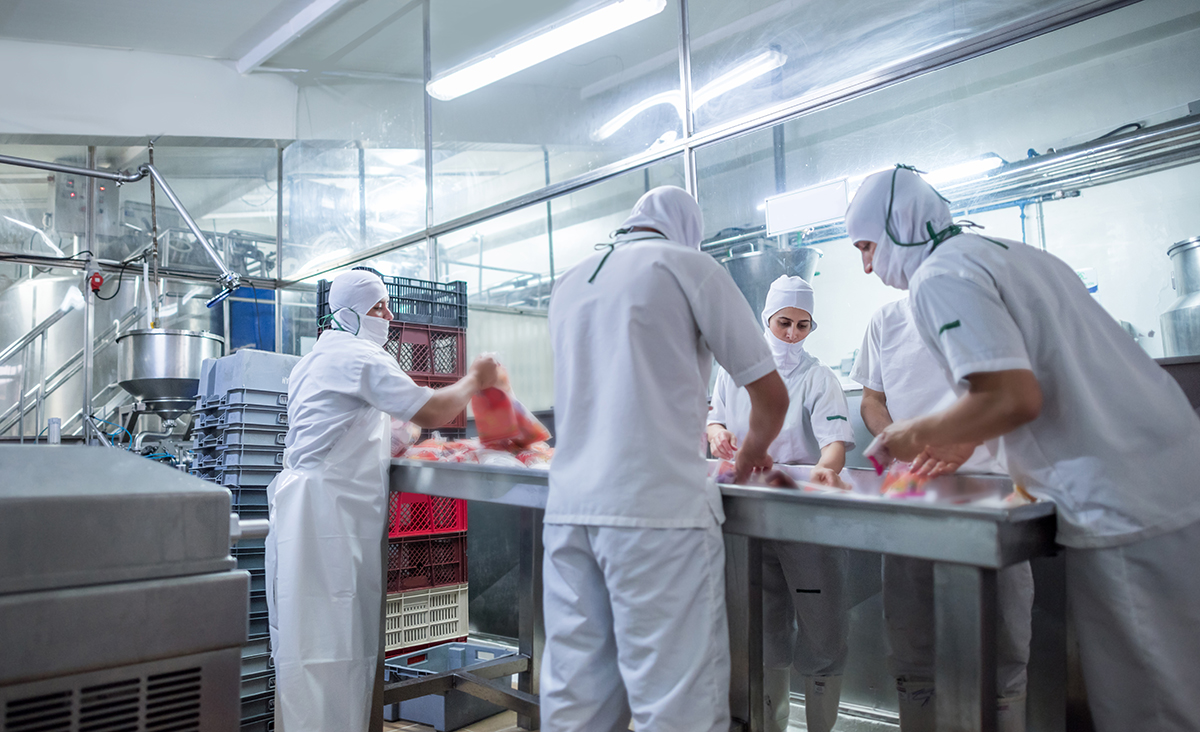 Food Safety Consulting Services
TRSA has entered into a partnership with two consulting groups to aid laundry operators in achieving the respective requirements for certification.
Six Disciplines Consulting Services (6D) and The Laundry Design Group (LDG) are available to help guide companies through the certification process and solutions that address key certification hurdles, ranging from pre-audit consultation and report to program element assistance through complete program design and implementation. Additional services, such as training, follow-up and project management, are available upon request.
Click to Submit Consultation Inquiry