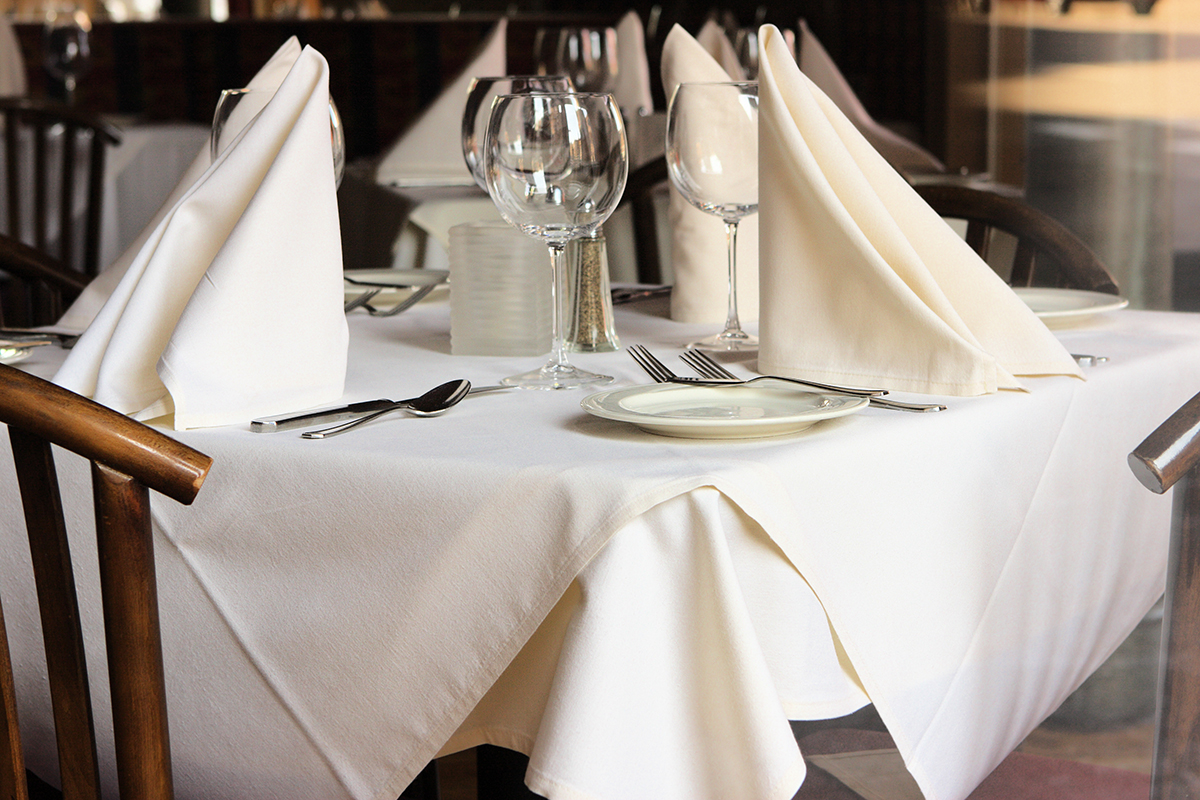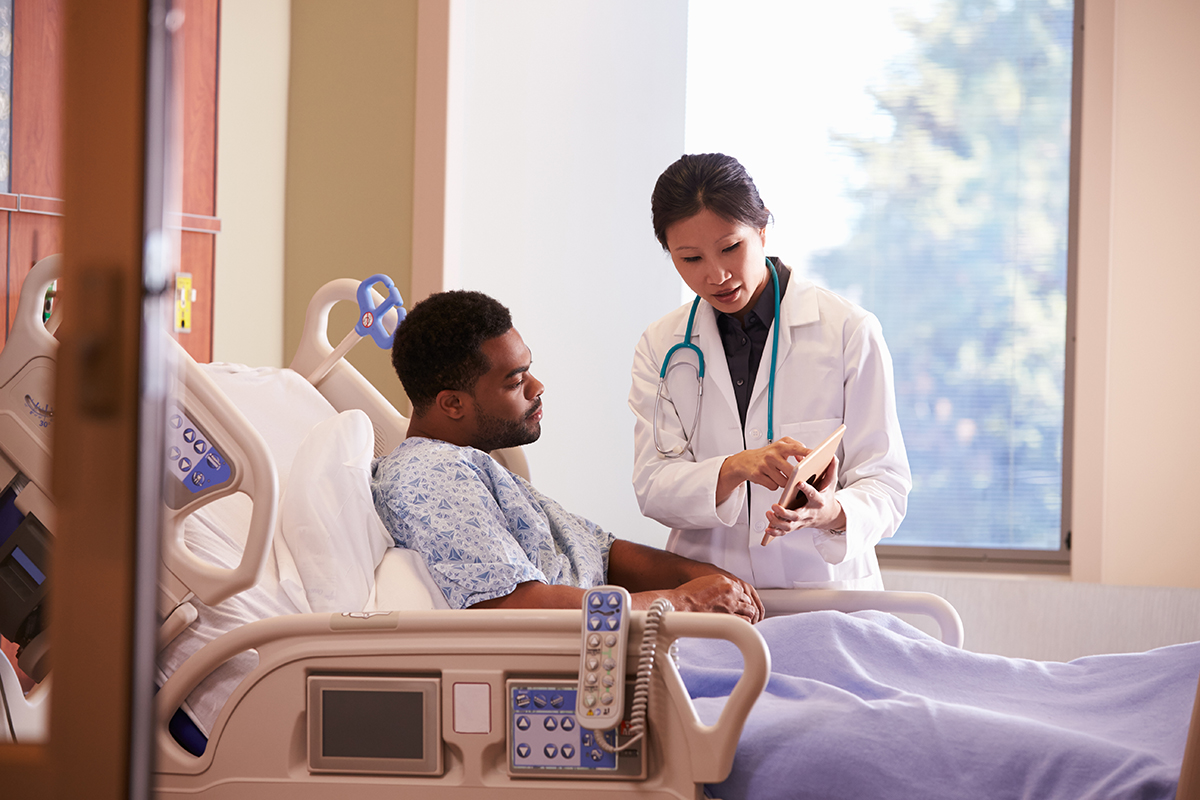 The Board of Directors selects Hygienically Clean Consultants. They are independent contractors who have wide-ranging experience in the industry, and they are distinguished in skill, temperament, and integrity. Each consultant is provided with in-depth training of Hygienically Clean standards and inspection guidelines before they begin their work.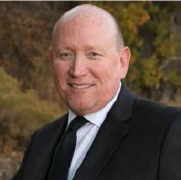 Bob Corfield
CEO
Laundry Design Group, LLC
The Laundry Design Group (LDG) program is led by Bob Corfield, CEO. Corfield has more than 30 years' industry experience, during which time he has visited, designed and evaluated laundry operations in more than 20 countries. He is a Certified Laundry Manager, certified ISO QMS Lead Auditor, and for the last seven years has successfully overseen the Inspection and Reporting Process for TRSA Certification programs.
Corfield and his team of inspectors have evaluated facilities and their QA programs to ensure compliance with TRSA Hygienically Clean Program Standards. In cooperation with TRSA, he's also assisted in developing the inspection protocol, evidence collection and reporting procedures for the TRSA-initiated ASTM Clean Green program. He is a frequent presenter/ instructor to industry educational programs and webinars and contributor to trade magazines.